Trusted by Half a
Million
Users
Experience a revolutionary shift in digital payments with HesabPay, enabling effortless money transfers, bill payments, and gift card purchases. Seamlessly send, receive, and transact with ease.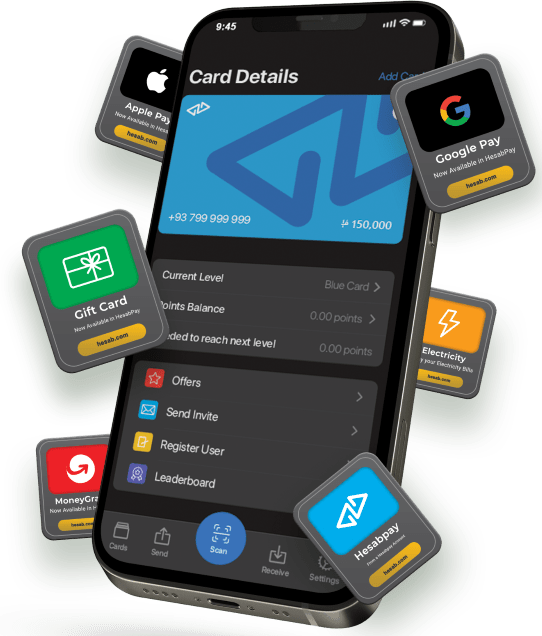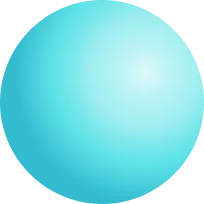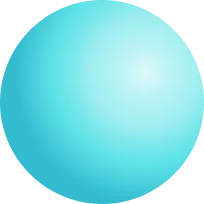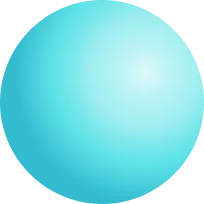 Pay anyone, anywhere, anytime with HesabPay
Say goodbye to long waiting times and complicated processes. HesabPay enables you to transfer money effortlessly from over 20 channels, including banks, cards, Apple Pay, Google Pay, Microsoft Pay, and even USDC. Experience the convenience of instant and hassle-free money transfers right at your fingertips.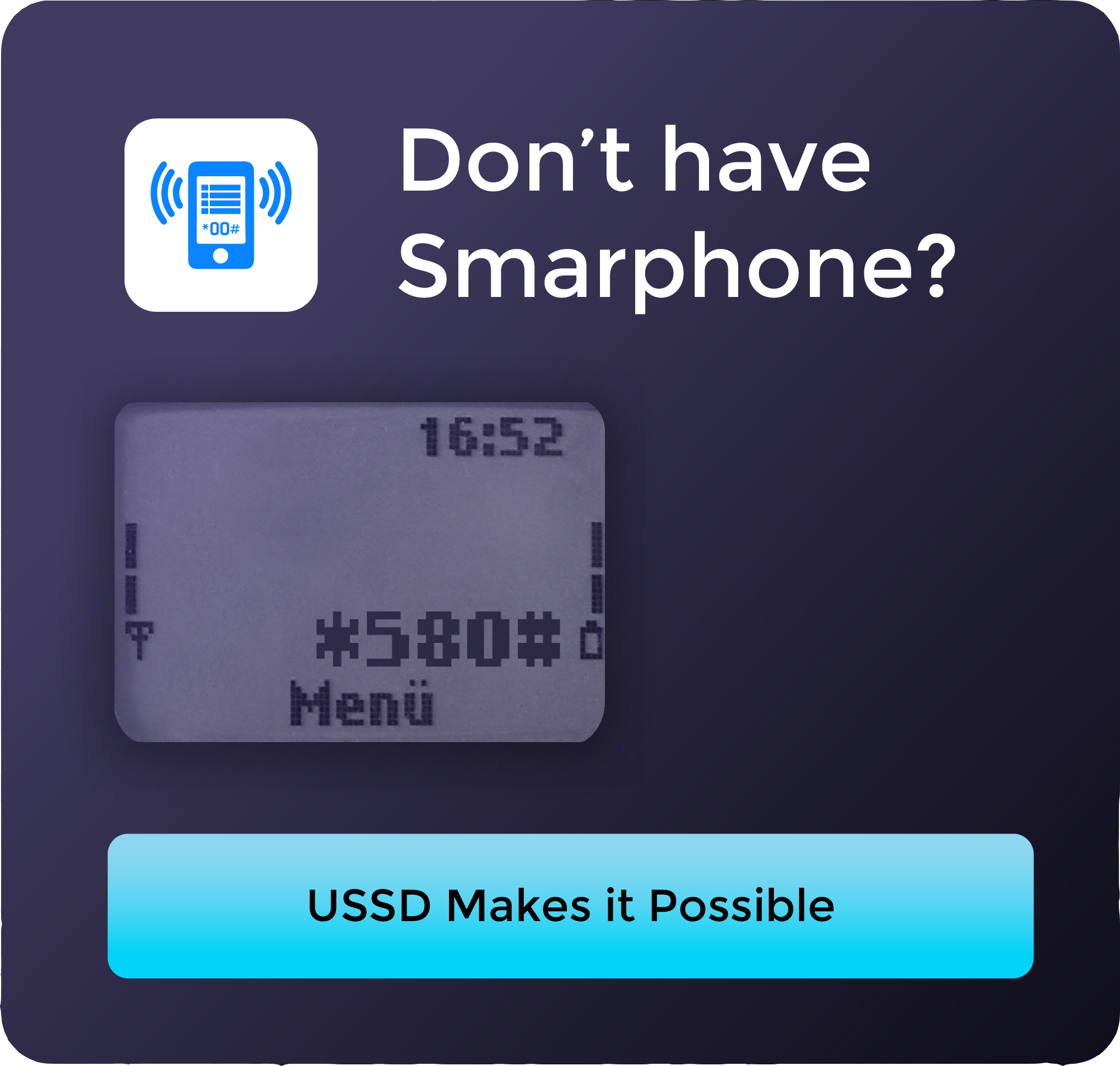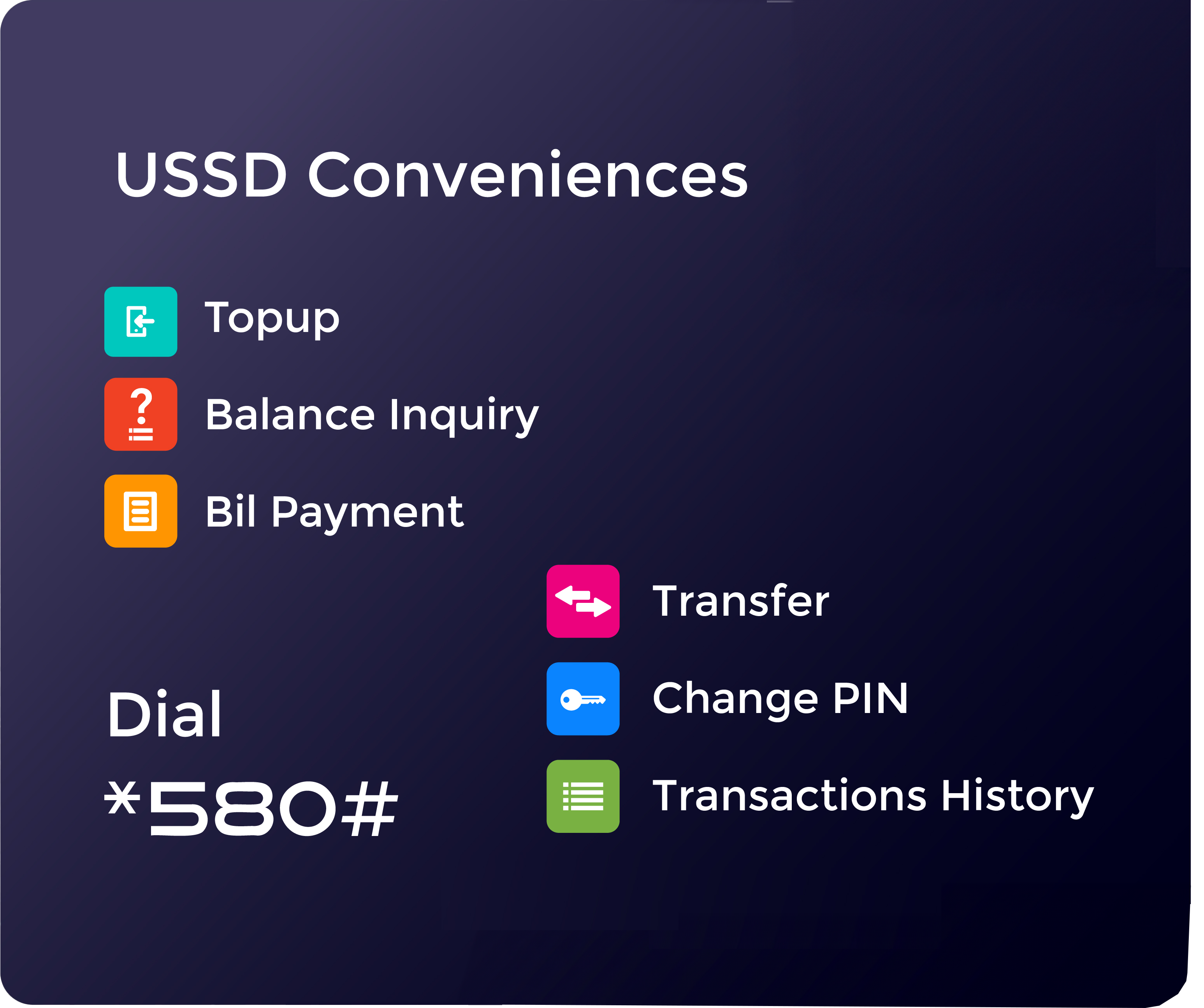 No Smartphone? Don't Worry!
HesabPay is a truly inclusive digital experience! Harness the Power of *580#: HesabPay brings you a convenient solution to send money, effortlessly check your balance, pay bills, and unlock a world of possibilities—all through the convenience of dialing *580# on your phone. Embrace simplicity and efficiency as you navigate our user-friendly USSD interface, empowering you to effortlessly manage your financial transactions with ease. 
Got Smartphone? Download HesabPay!
Take control of your financial world with our feature-packed Android and iOS apps. Enjoy seamless access to over 20 payment channels, effortlessly transfer money, conveniently withdraw via Moneygram, stay on top of bill payments, indulge in gift card purchases, and discover a plethora of additional functionalities. Our mobile apps empower you to do more, anytime, anywhere. Elevate your financial journey with HesabPay—download our apps today!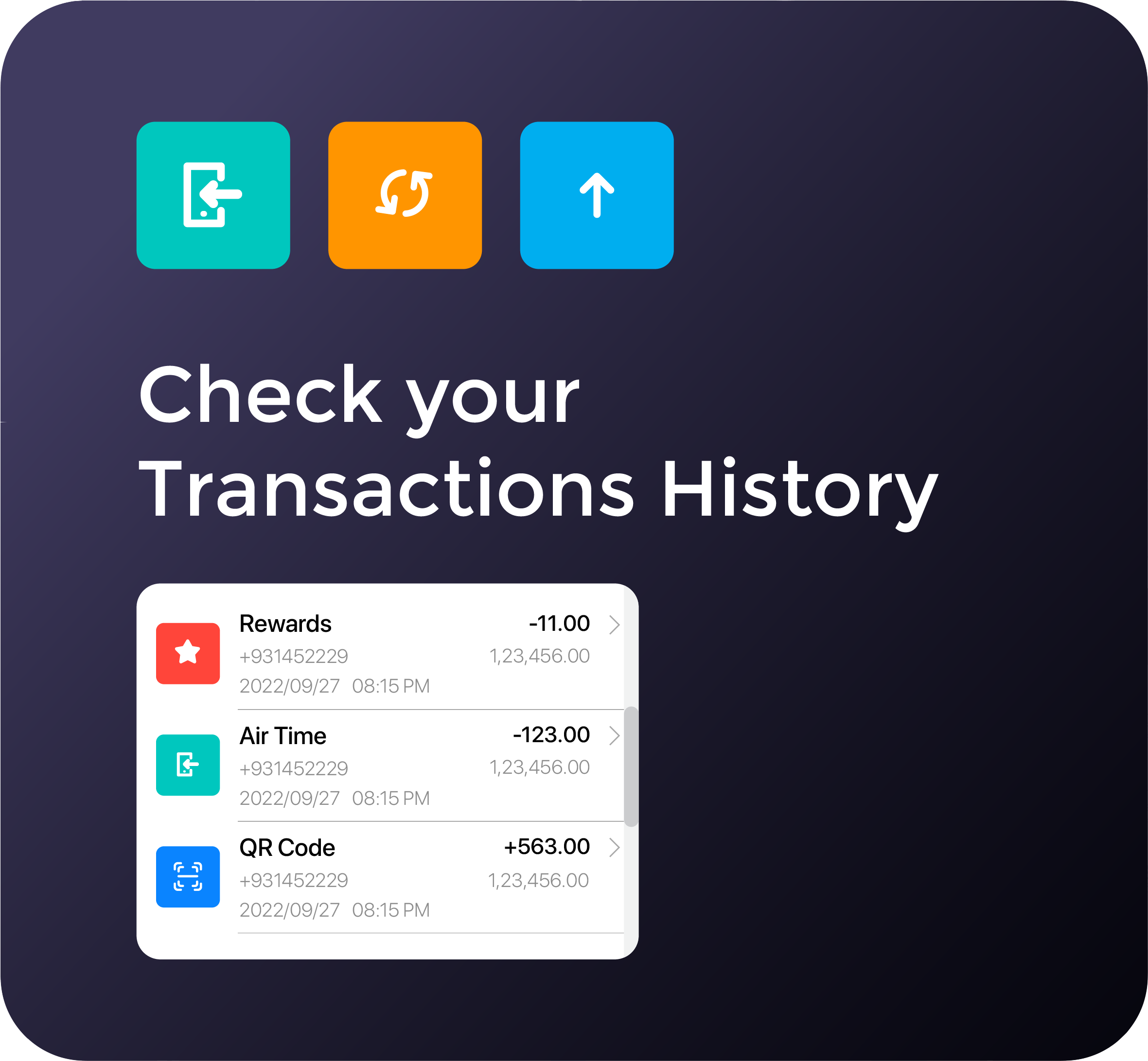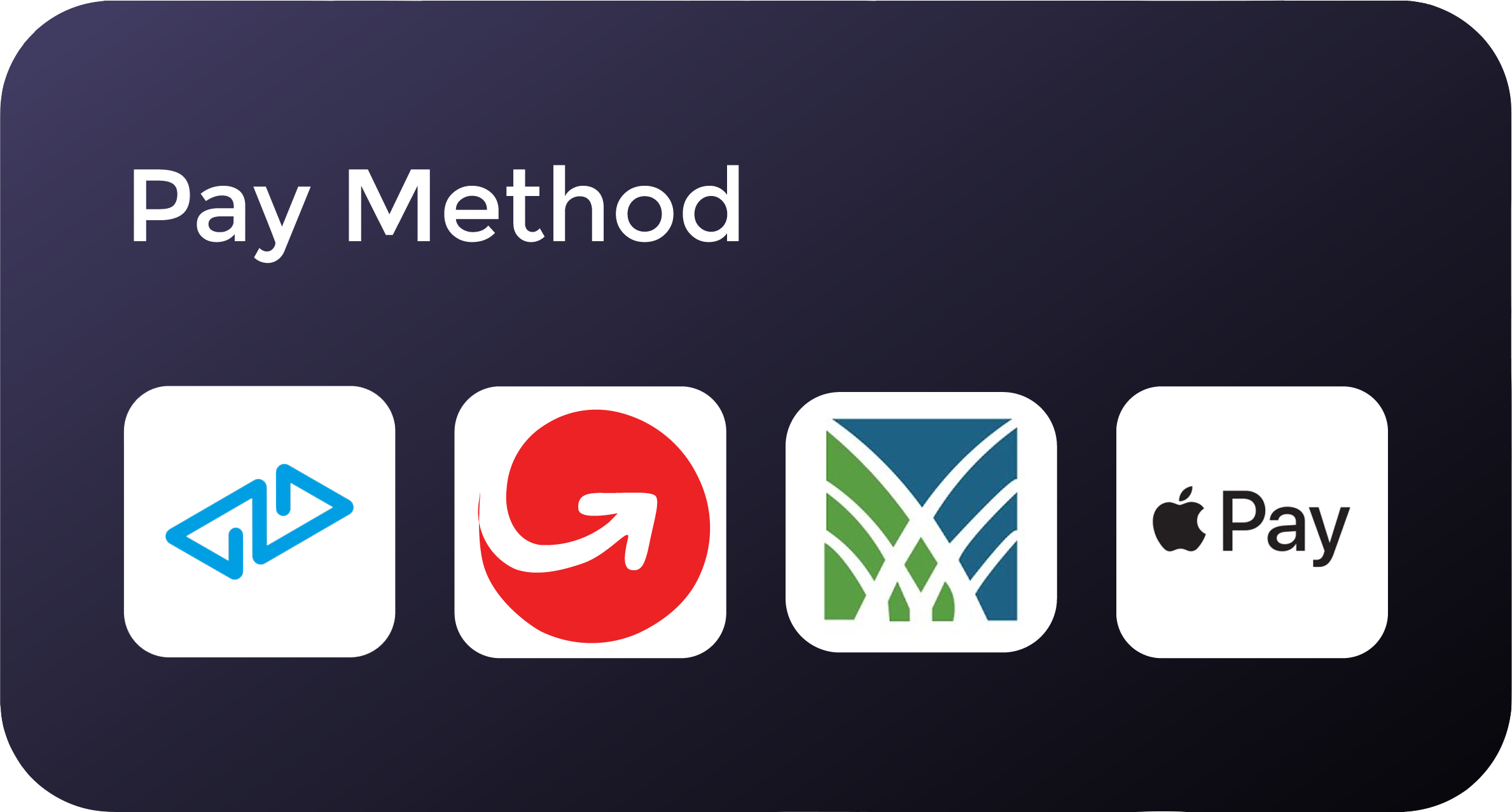 What people are saying about us
I am going to keep this and simple.This app is absolutely amazing! It made our payment so easy and convenient without wasting time just in seconds…
I had great experience using HesabPay. It works perfectly in my phone Samsung A52, and I didn't had any lag or problem using the app. If anyone else is facing technical issues, try to update the app to the recent version.
Hesab pay is one of the fast,easy,reliable way for transferring and saving the money. Bundle of thanks hesab pay family!
Join thousands of satisfied users and unlock a world of possibilities. Download the HesabPay app today and revolutionize your banking experience!